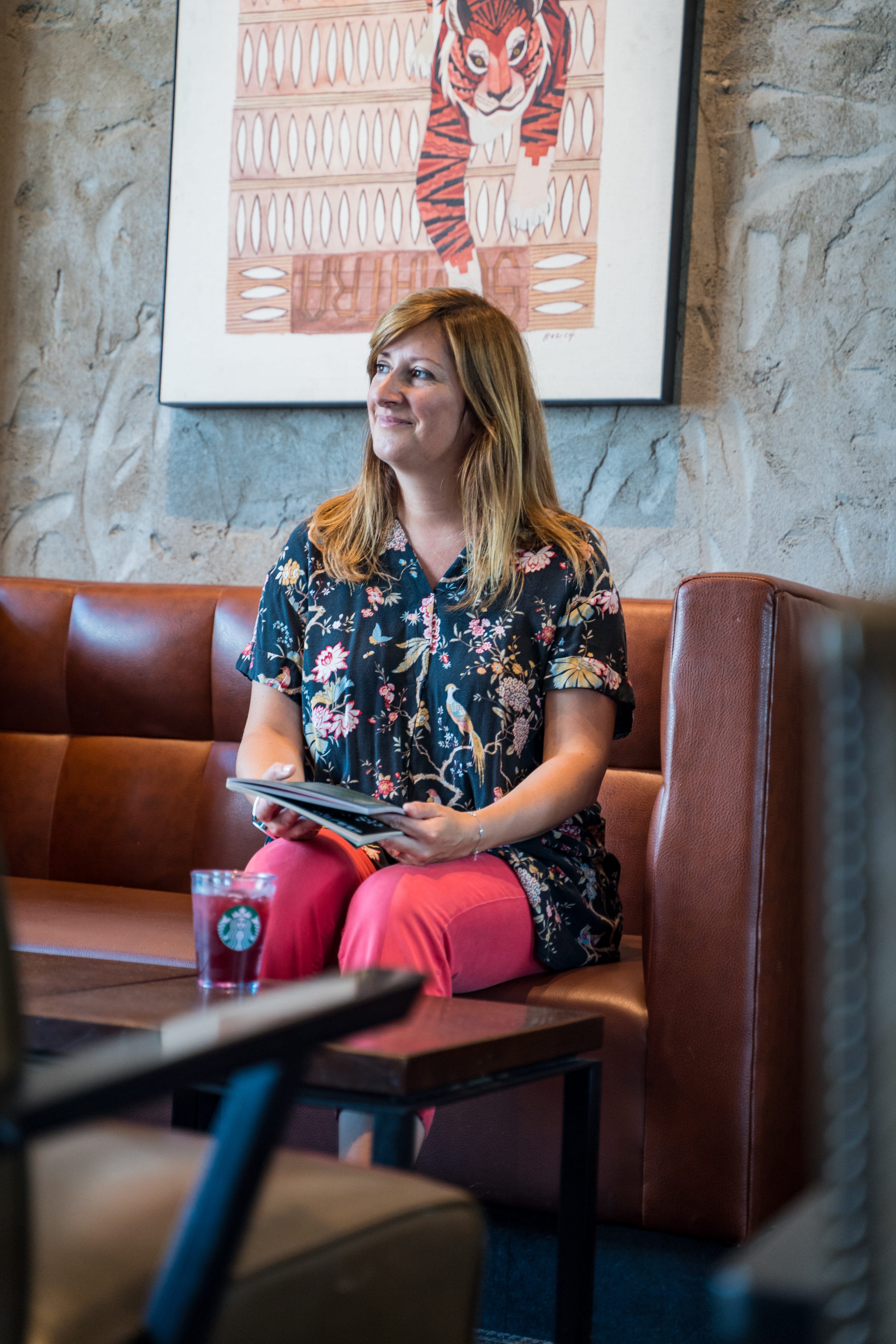 SPARKLE EXECUTIVE
Coaching & Training
By using either coaching or training, trust yourself to move forward!

Let's partner together in order to support your desire to change quickly in a sustainable and meaningful way.

Make that extra step towards your new self!!

Sparkling is only the beginning...
The Benefits Of Executive Coaching and Training
Executive and Leadership coaching/training is tailor-made practise.

The coach is guiding and providing support for those who are interested in revealing their potential.

By leading individuals and teams to discover more about themselves, the coach helps them to move forward and supports them in contributing to the growth of their organization.

Where 10 years ago, Executive and Leadership coaching/training was seen as a privilege and a luxurious service offered to senior leaders only, it has become now a widely accepted development tool which can benefit everyone in the organization.

Companies indeed are facing more complex challenges;
as they are becoming more and more globalized, so are their day-to-day operations.

Their need for highly skilled professionals is growing accordingly and Executive and Leadership coaching/training is a way of supporting the development of their talents and leaders.