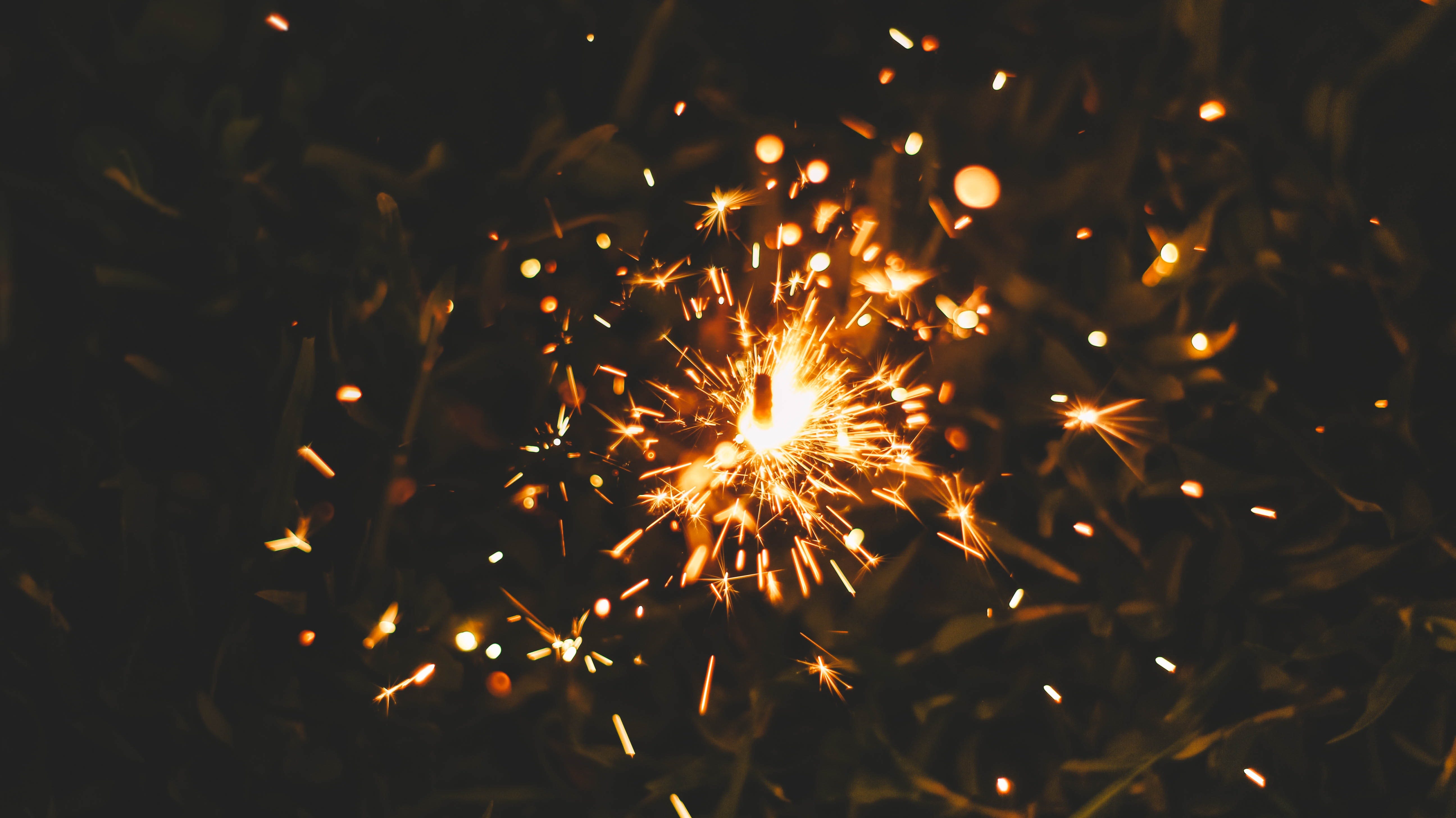 What is Sparkle?
Sparkle is a personalised leadership and executive coaching and training programs developed exclusively on a client-by-client basis.
GOAL
Support anyone who wants to achieve their professional or personal goals
VISION
Create an efficient and personalized partnership with people in order to make them move forward in a quick, meaningful and sustainable way.
MISSION
Help people recognize, acknowledge and unlock their potential & make them feel looked after/cared for by creating a safe place where they could be 100% themselves and express themselves freely.
ABOUT ME

Happy to meet you!
I'm Caroline.

I feel that the core of a great coaching relationship is for you to know what I believe in, my approach to coaching, and my motivations.

But first, a little bit about me.
Because of the pandemic, we were not able to travel internationally for the past 3 years so we explored China instead, exploring new cities, rural areas, and cultures. We simply love being here.


And now that traveling is becoming easy again, we want to keep our home base in Suzhou (close to Shanghai) and go East to discover the wonders of Asia-Pacific.
In 2020, I decided to change career and got certified in transformational coaching. Since then, I never stopped training, in addition to working as a coach (for groups and individuals), and I have added another 2 coaching courses and another one I am actually following to become a Neuromindfulness practitioner coach.
My plans for 2023 are to continue growing my coaching and training skills and competencies, especially in Team Coaching.

Below are the most common questions that people ask me before engaging into coaching:
What are the most important values you demonstrate as a coach?
Integrity would probably be the 1st thing that comes to my mind. It implies so many positive values amongst which trust and honesty. I am very proud of being able to support my clients and I could not be as effective without being true to myself. Being a good coach means knowing your strengths as much as your weaknesses in order to work on them to be able to upgrade to the best version of yourself each time you coach..
How do you establish a successful relationship?
Before even talking about coaching, I always have a "chemistry call" with my clients. This call is not only necessary to explain what a session is about but also and mainly to let my clients feel who I am and if I am the coach they are looking for.
Once the coaching program has started, I do regular check-ins and ask for feedback to ensure my clients feel safe and valued and to see if our sessions are helping them in moving forward. Successful coaching is a true partnership. My clients sometimes express personal and difficult stories never shared outside our safe "coaching bubble" so I am extremely attentive and careful to keep that space confidential and supportive.
What are a coach's best assets?
A coach is like a mirror to a client. The best asset I have is my ability to reflect someone's attitude, behavior, feeling, thinking, and doing through my coach's lenses. It is the way I can help people see themselves without all these filters we are using every day to go through life, not knowing we are using them